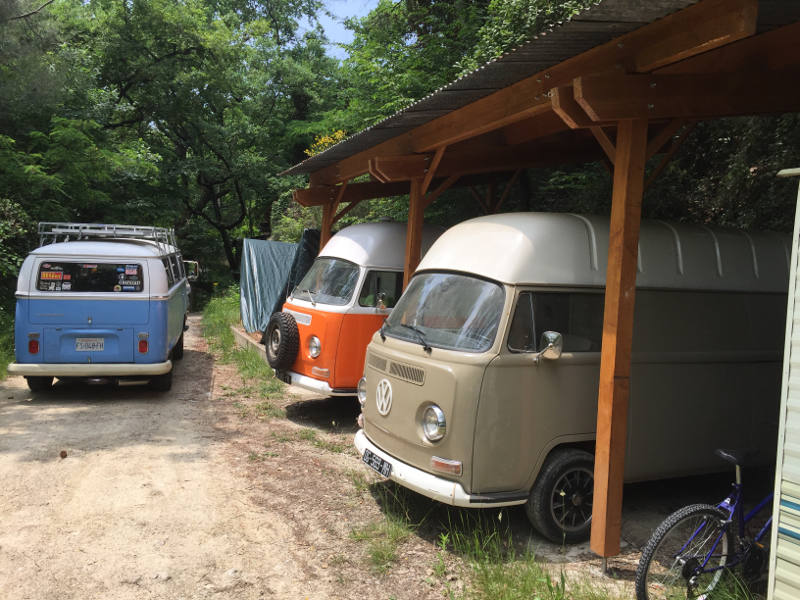 Do not hesitate to contact Street Patina.
We will respond to you as soon as possible! Let us know your requests concerning our Volkswagen combi for sale in France. Or the one you spotted in the USA!
You can also visit us at any time under the sun of the Côte d'Azur! And so try our combi for sale.