Street Patina : VW bus in France
THE STORY OF A PASSION
Bitten by a BUG in 1993 in Denver in the USA, Seb contracts VWirus.
The disease will not declare itself at the most serious stage until 20 years later, at the dawn of his 40th birthday. Treatment: immediate purchase of a 1968 Big-Bumper beetle on the ground.
Nat for his part catches the travel bug after a road trip in New Zealand and dreams of a life on the road.
When these two meet, their passion naturally converges on the VW combi. And there everything is linked, some nice encounters with local "infected", more and more meetings and it is the purchase of the first combi (with the arrival of the couple's 1st child), then the second, then the third…
To invest is to train: Séb has had his diploma in Marketing Techniques for many years. But you might as well expand your fields of expertise and pass the automotive mechanic diploma in 2021.
Street Patina: vw bus for sale in France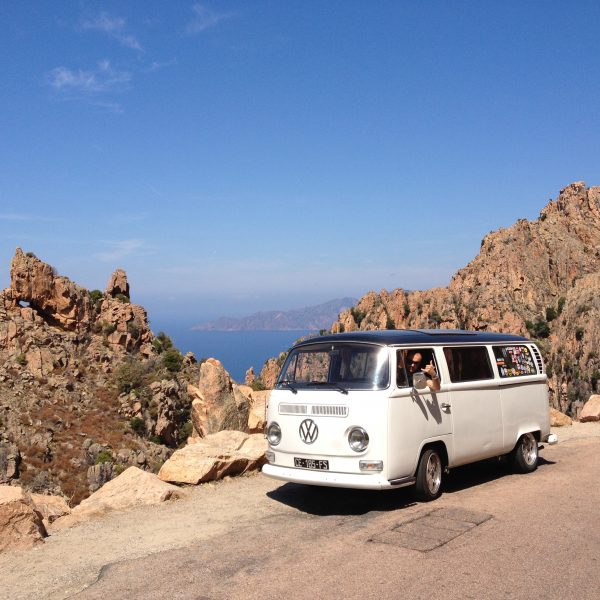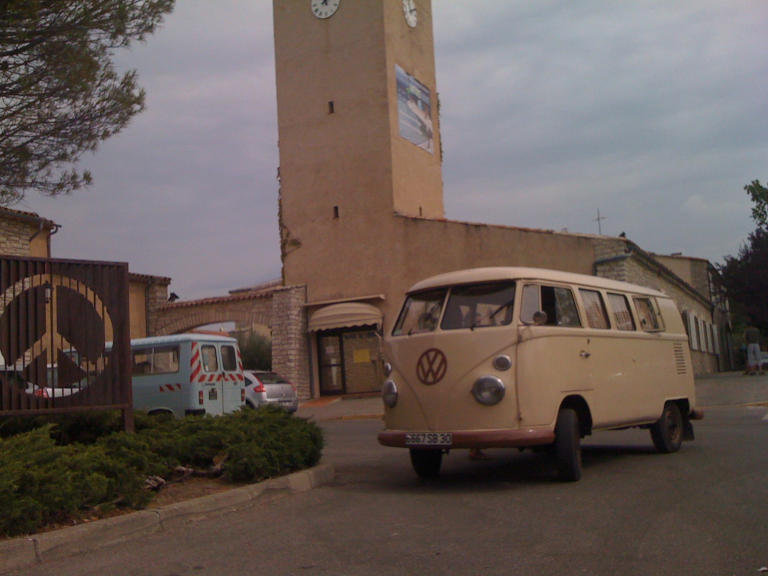 In 1995 Fabien was leafing through a copy of super VW magazine at his friend's house. The latter had just been offered his first beetle. Fabien discovers the splity bus, points to it in the magazine and exclaims: "that's what I need to go camping! ". His friend immediately replies: "Nonsense, it's a pointless van…"
What does it matter in 1998 Fabien acquires his splity bus and restores it. For 23 years of happiness on board, the VW virus has not left her 🙂
In 2012 he created the Flat4bug.fr brand on the French Riviera, in 2020 he joined Street Patina for new adventures in vw aircooled.
Investing is training: Fabien has had his degree in Industrial Engineering for many years. But you might as well broaden his fields of competence and he passes the automotive mechanic diploma in 2021.
WHY A VW COMBI
Allow everyone to afford their dream!
Whether you are a handyman or you have two left hands, we will find the combi that corresponds to your project and especially to your wallet. At Street Patina we like the idea of ​​growing the community of old-school vw enthusiasts so we practice reasonable prices.
Followers of "slow life", the very essence of the combi spirit, we do not claim that everything should be done at a snail's pace. We believe that it is necessary to restore value to time, to reclaim the rhythm of its existence and therefore its freedom.
Take a seat aboard a VW combi and you will understand!
Sébastien and Fabien drive daily in a Volkswagen Combi, no modern vehicle for them. Weekends and holidays are spent in a combi to fit out a motorhome and with the family; the children are delighted!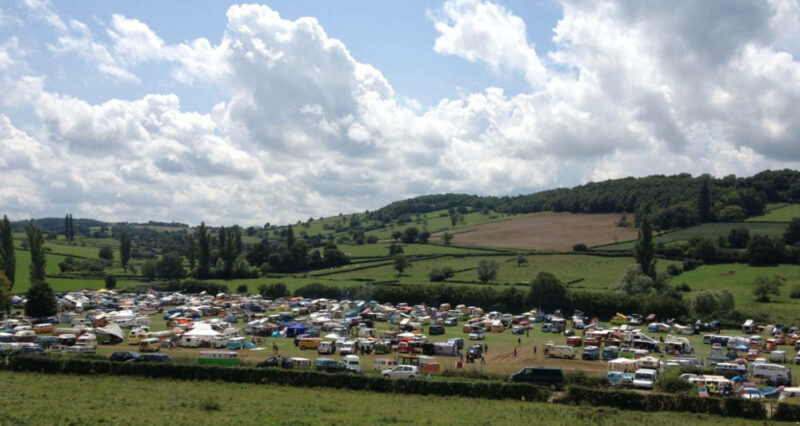 WHY TRUST US ?
Because we are enthusiasts who drive daily in a VW combi.
Because our combis are overhauled by our 2 VW specialists before being put on sale.
Because our vehicles have a valid technical control and a French title.
Because you can see and try your future combi before you buy it.
Because each project is taken seriously.
VW combi for sale in France!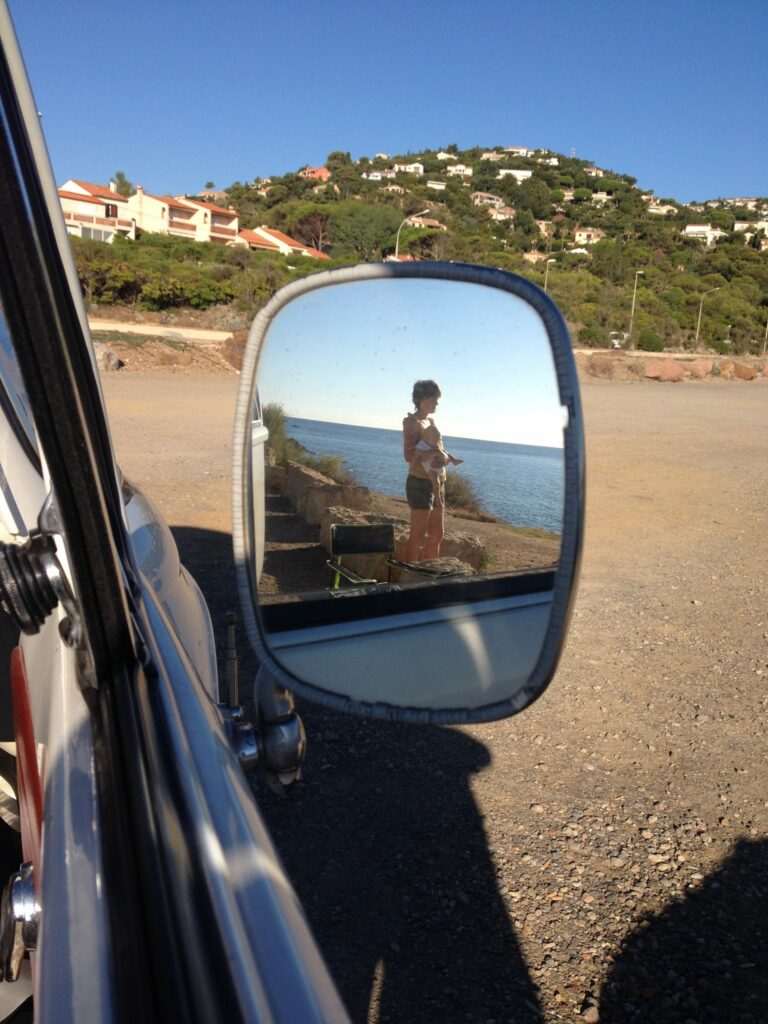 VW buses for sale in France
Carefully selected, our jumpsuits are extremely 'healthy'. Mean by this that they are in an excellent state of preservation. These vehicles are often more than 50 years old and all the combi we offer come from regions where rainfall is low: less humidity means less corrosion.
The VW buses we sell are in France with a valid technical inspection and registered. You will have no unpleasant surprises or delays. You can come see them and try them.
OUR STRENGTHS
On-site expertise by a VW professional with over 30 years of experience
Responsiveness whether for inspection, reservation and payment of a vehicle
Studied prices
Vehicles with valid technical inspection, registered and available immediately
A well-established network of partners (expertise, financial transaction, storage, transport)